Work together with task management
Team work makes the dream work, and this is definitely the case for internal linking.
30-day money-back guarantee
why twylu
Collaborate with internal and external teams!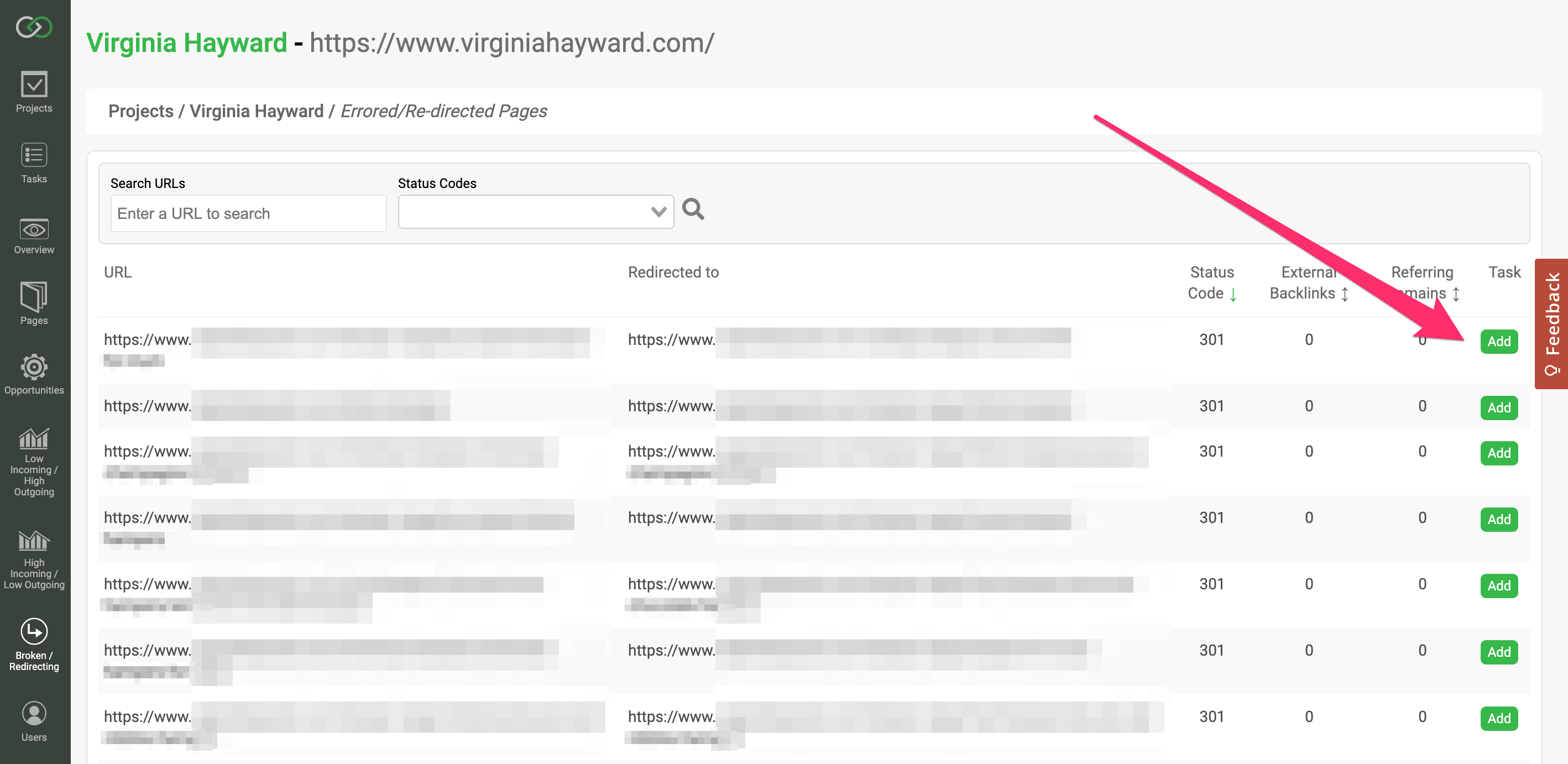 Add tasks from almost anywhere!
Opportunities for internal linking can be found in various ways on Twylu. The main two ways are both on the Optimize page within the tool. Here you can find internal linking opportunities using Google Search Console data, or by using your own custom terms.
Don't miss out on new internal link opportunities
Add new internal linking opportunities straight from the Optimize area of Twylu. Make sure these new internal links are added by tracking progress in the Tasks feature.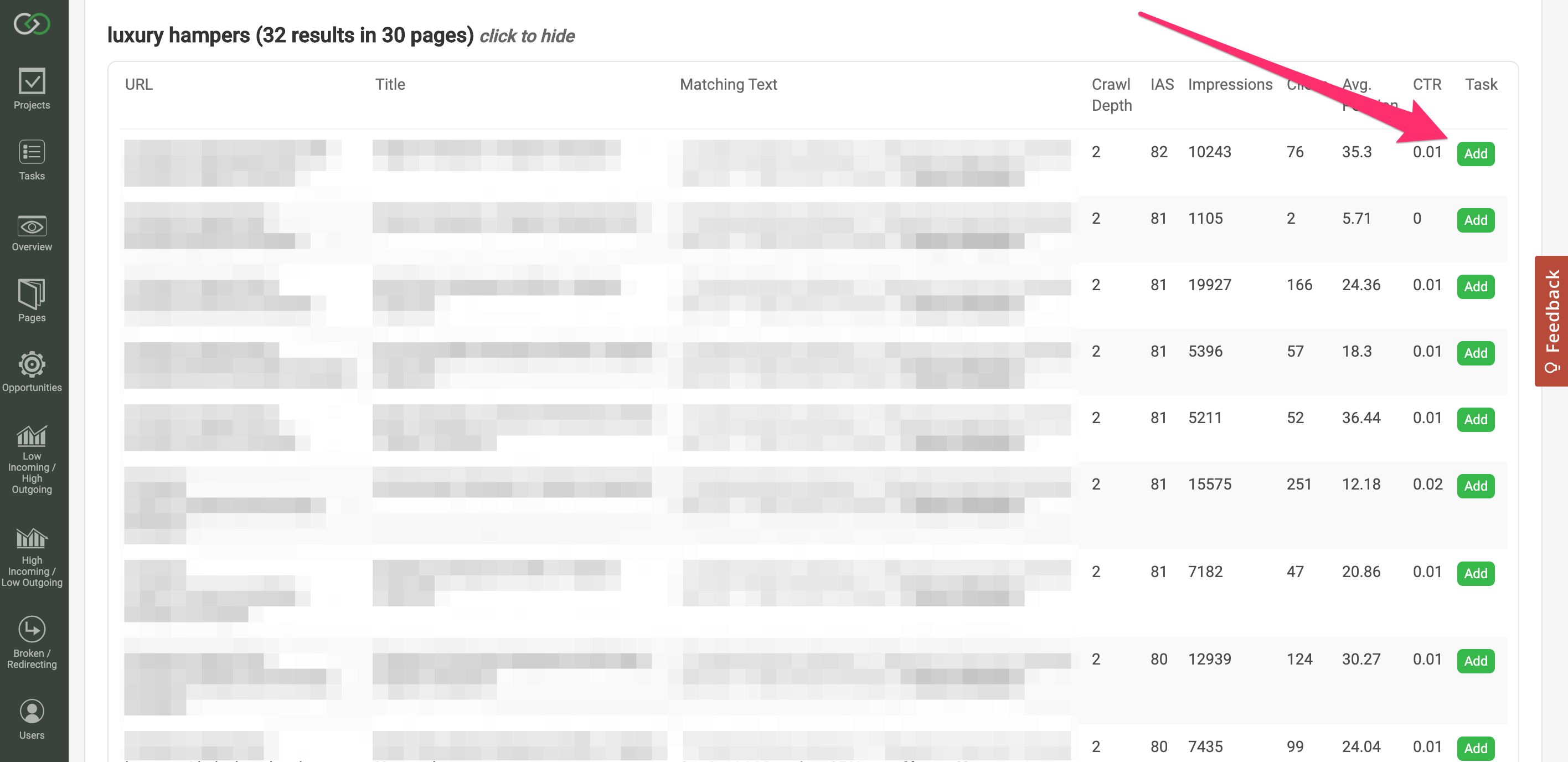 LEVEL UP TODAY!
Join other businesses using Twylu to level up the quickest win in SEO!
We offer a 30-day money-back guarantee

Manage all tasks within the Tasks feature
Assign tasks, change status, track changes, filter tasks and more, all in one place.
Minimize mistakes and missed opportunities
We're all human and people make mistakes. A typo, a link not added correctly etc. However, once a task is set to Complete, Twylu will automatically re-crawl the relevant pages and check that everything has been implemented correctly.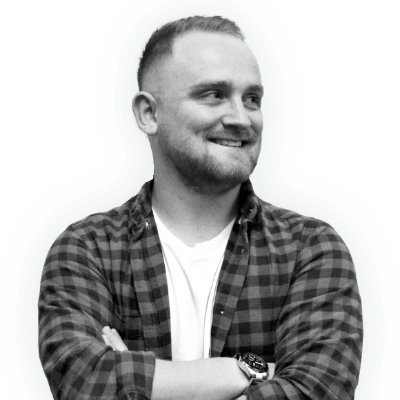 "TWYLU NEEDS TO BE IN EVERY SEOS WAR-CHEST"
In my opinion, a tool like Twylu needs to be in every SEOs war-chest. It's allowed our team at Aira to optimise our clients internal linking opportunities in a fraction of the time, as opposed to crawling the site and manually reviewing content or even using a form of scraper. Twylu has allowed us to identify these linking opportunities by importance.
Dan Brooks – Technical SEO Consultant – Aira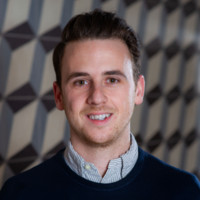 "Love the concept behind Twylu!"
Internal linking is such an underutilised part of SEO and Twylu does a great job of making it easy to identify new opportunities and optimise. Really excited to see where the tool goes!
Paul Rogers – Founder of Vervaunt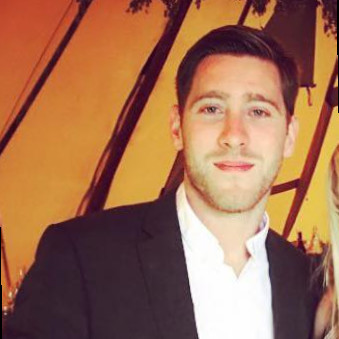 "The intelligent recommendations made an actionable list"
I have been using Twylu's internal link auditing tool for the past few weeks and already have an actionable list of opportunities to work through. We constantly hear internal linking is the quickest win in SEO, so its great to have a tool that specifically helps drive improvements.
LEVEL UP TODAY!
Join other businesses using Twylu to level up the quickest win in SEO!
We offer a 30-day money-back guarantee