The quickest win in SEO…
Internal Linking!
No more having to sift through raw data and figure out the next steps. Twylu helps you optimise your site with recommendations at a page by page level for better internal linking.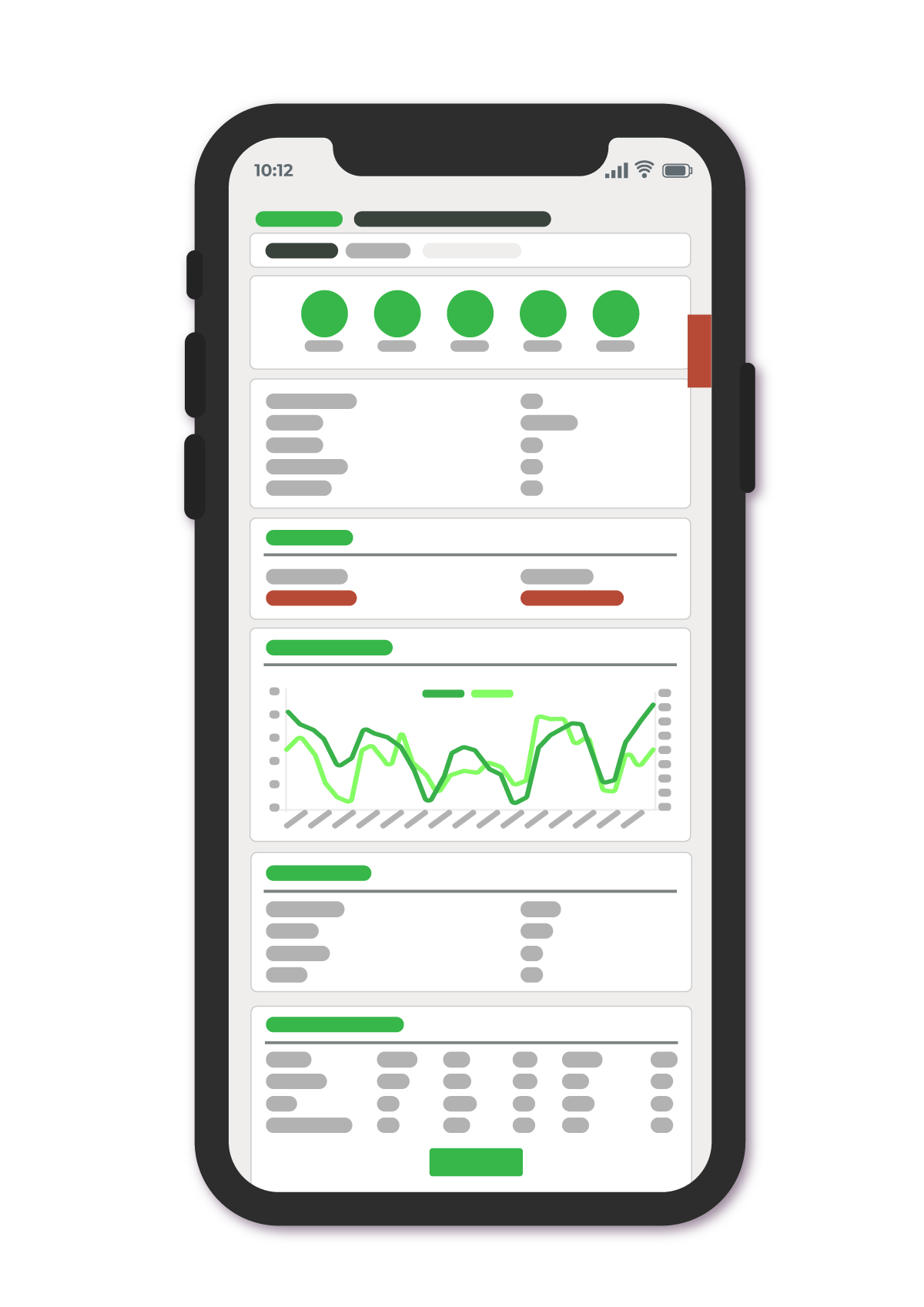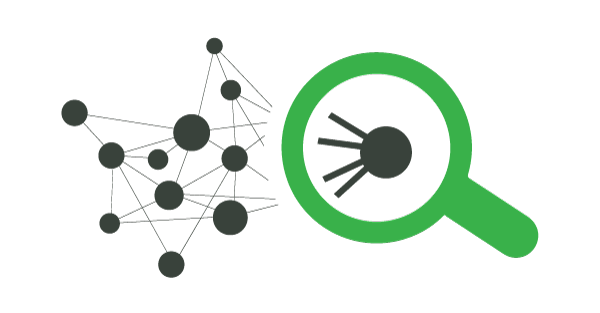 Audit
Audit your current internal links without the need of spreadsheets, enabling you to find issues and anomalies quickly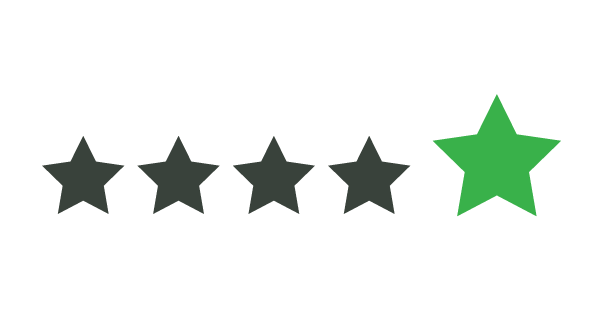 Recommendations
Get intelligent recommendations on what links to add and where, as well as what needs improving or fixing.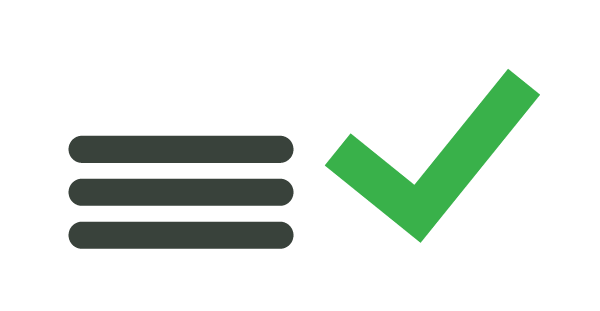 Tasks
Add recommendations to Twylu's task feature and assign to yourself or other team members.
I have been using Twylu's internal link auditing tool for the past few weeks and already have an actionable list of opportunities to work through. We constantly hear internal linking is the quickest win in SEO, so its great to have a tool that specifically helps drive improvements.
Internal Authority Score (IAS)
Our propriatory Internal Authority Score (IAS) enables you to identify pages where internal links will have the biggest impact.
Intelligent Recommendations
Once setup Twylu will provide you with intelligent recommendation for internal link opportunities.
Find New Internal Link Opportunities
Using multiple methods, Twylu can return new internal linking opportunities in seconds.
Find & Fix Issues Quickly
Find and fix broken internal links, redirecting URLs, anomalies etc.
Collaborate with others
Twylu allows you to collaborate with others to make finding, implementing and fixing internal links effortless.
Task Management
Our task management system allows you to create a list of tasks to carry out at a later date, or to be assigned to others.

Projects
Create projects and let Twylu analyse your current internal links and content. Twylu will find internal linking opportunities throughout your website and show you exactly where to add new links.
Opportunities and Issues
Find anomalies, issues and missed opportunities within a variety of panels in your Twylu project.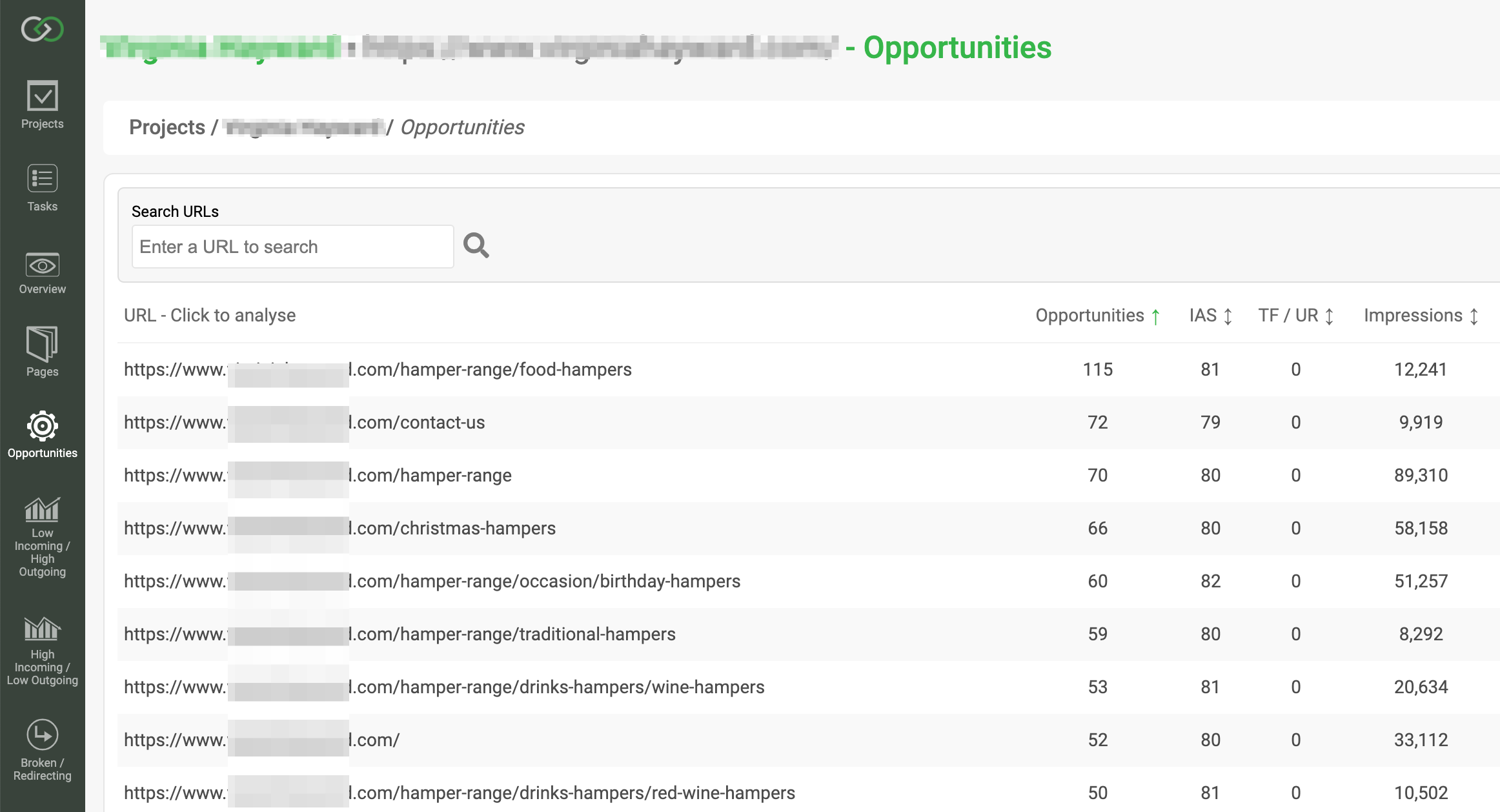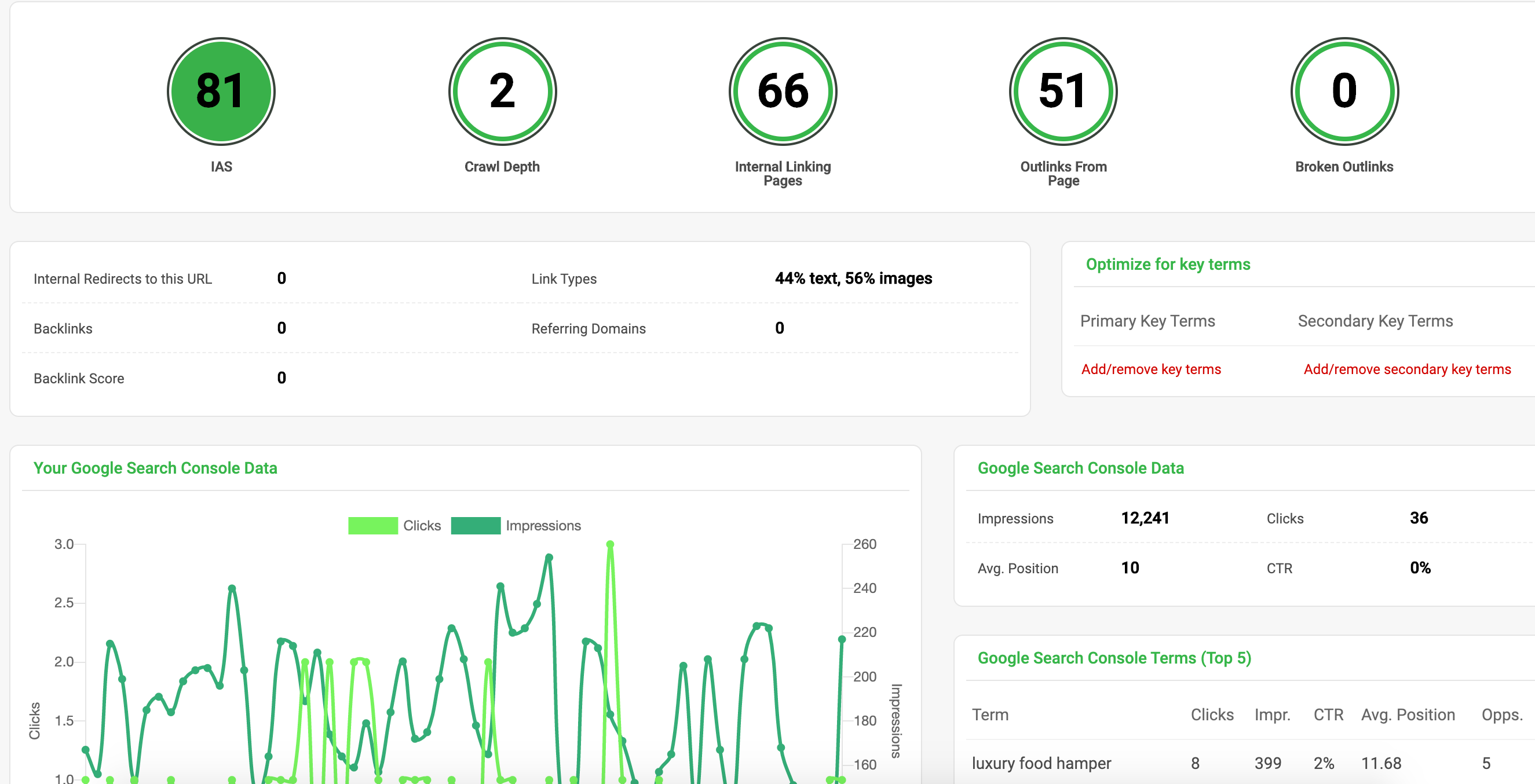 Optimize
Each URL discovered on your website will have its own Optimize section, full of opportunities for new internal links and improvements for current links.
This is a great tool that has saved me hours of manual work! It gave me a list of precise changes I needed to make to help improve links to internal pages. I would highly recommend everyone gives this a try!
Level up your internal linking with Twylu! 
Solo
1 Project

15,000 Crawl Credits
Starter
3 Projects

50,000 Crawl Credits

Task Management
Business
Unlimited Projects

250,000 URL Crawl Credits

Task Management
Agency
Unlimited Projects

1,000,000 Crawl Credits

Task Management
Can I test Twylu?
Each account gets 100 URL credits to enable you to try the tool before you purchase.
I'm not technical - will I be able to use it?
Yes – there maybe a requirement for technical knowledge to get started if Twylu is unable to identify your header and footer from the code. We have provided video instruction if you need it. 
Do I need to sign a long term contract?
Nope. We charge you monthly until you decide to cancel.
What type of payments do you accept?
We use Stripe for payments and accept most credit and debit cards.
Can I change my plan at anytime?
Absolutely. We have 4 separate plans for you to utilise, and a custom package can be created based on your needs.
Can I cancel?
Of course, you just need to cancel your subscription within your profile.
How do the pricing plans differ?
We have 4 levels of pricing and these range from $29 per month to $149 per month. If you need more URL credits, please contact us about a custom plan.
What is the Internal Authority Score (IAS)?
Our own internal linking scoring based on various internal linking factors.
How long does it take Twylu to crawl my website
This is dependent on the size of the website in question, but it will take longer than the normal crawler.
The reason behind this is we need to crawl the site to gather the URLs, and then we process the HTML that enables us to provide you with the automated recommendation. 
Do I need to connect Google Search Console?
You don't have to, but it will mean that you won't get automated recommendations.
During the setup phase we suggest you connect GSC so that once the crawl has completed you will see opportunities throughout your project.
If you decide not to and in GSC (you can attach later), you will need to use the manual keyword insertion feature by selecting each URL and applying your primary and secondary term at a page level.
My links are not uploading?
We have setup Twylu to use Ahrefs and Majestic direct uploads, otherwise you will need to use the provided template.
Ahrefs
Insert Domain > Best links by Top Pages > Download as CSV > Upload to Twylu
Manual file:
Download template during the setup process or from the project overview.
In the URL column add all URLs that have links.
In the Backlinks column add in the combined number of backlinks for that URL.
In the Referring Domains columm add in the combined number of referring domains for that URL.
Then upload.
Why do I need Twlyu?
Twylu has been designed to solve one specific problem – internal linking.
We know how important internal linking is and how long it takes gathering data, analysing and implementing so we set out to improve that process. 
What user agent do you use?
Our user agent strings vary from domain to domain and request to request in order to get the best success rate, so unfortunately we can't give you one to whitelist.